MANAGERIAL LEADERSHIP DEVELOPMENT
In today's complex economy, companies need to focus on growing and developing their people to succeed. There is a growing gap between technical or professional skills and the human skills that leaders need now and in the future.
What Results are Expected from Your Managers?
Join thousands of companies in over 60 countries to generate real business results through the people you lead with Crestcom's award-winning Bullet Proof® Manager interactive leadership development programme. The Bullet Proof® Manager is one of the training industry's most widely used management and leadership programmes amongst Fortune magazine's Top 100 Companies.
The Bullet Proof® Manager programme adapts to our ever-changing business environment to ensure leaders develop the skills they need to manage effective, productive teams.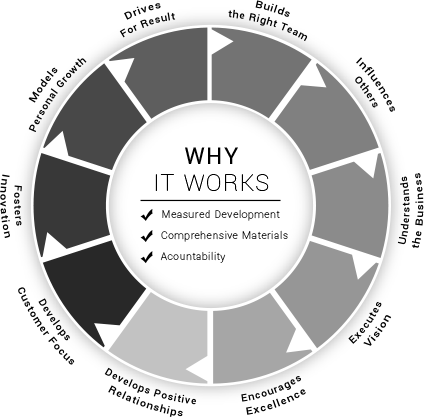 ENQUIRE NOW
Participant Reviews
Good Structure approach to problem solving.
I like the way we conducted the group discussion.
This is a topic that resonates with everyone (especially the live exercise). This makes discussions more effective and interesting.
Clear delivery, structured approach easy to follow.
Straight to the point, very powerful.
Very clear, concise & comprehensive.
Gives a practical outlook + solution to daily problems.