Updates
We are having our monthly BPM on 13 December 2018. Happy to have 2 new participants from Schweiger & Partners Pte Ltd.
Congrats to Lintec Concrete Technologies & Linnhoff Technologies for winning the 2018 E50 Award!
Who We Serve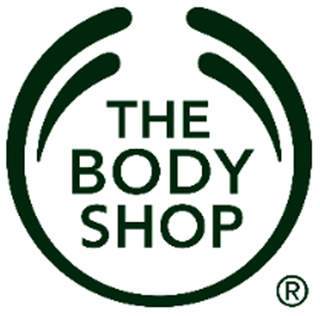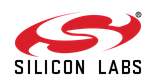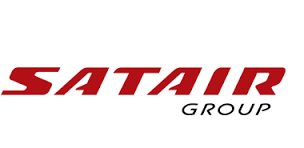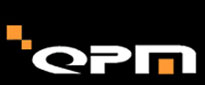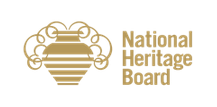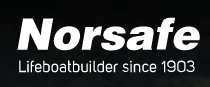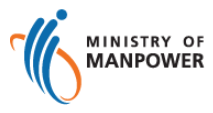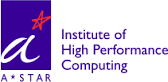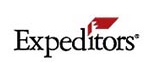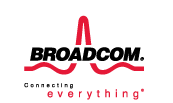 What Are Your Organisation's Goals?
Every programme that Performance offers has been specially curated to provide a holistic and well-balanced approach to effectively address your business' pain points. At Performance, we equip our clients with dynamic tools that enable you to become a better, more productive version of yourself. Obtain real business results through us.
What Are Your Organisation's Goals?