Updates
New Interactive Virtual Workshops and Lunch Talks are available!
We have updated our contact number. Please reach us at 8644 0645.
Up coming 3- full day Certified Mental Toughness Coach & Facilitator course on 21, 22 and 28 June 2022.
Who We Serve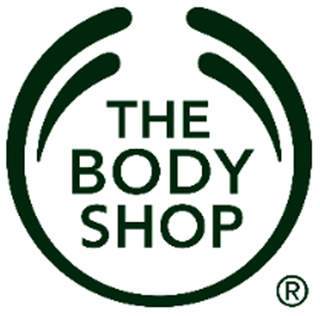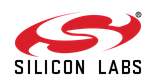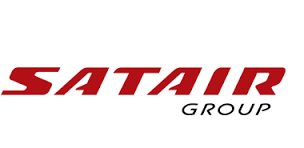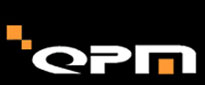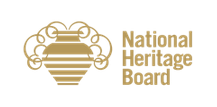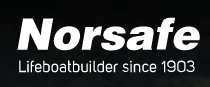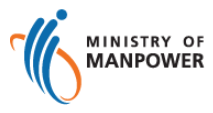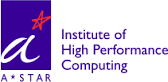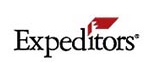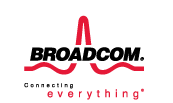 What Are Your Organisation's Goals?
Every corporate leadership training programme, workshop or lunch talk that Performance offers has been specially curated to provide a holistic and well-balanced approach to effectively address your business' pain points. At Performance, we equip our clients with dynamic tools that enable you to become a better, more productive version of yourself. Obtain real business results through us. Contact us for our virtual workshops too.
What Are Your Organisation's Goals?